Biały Jeleń Płyn do prania 1L Czarne i ciemne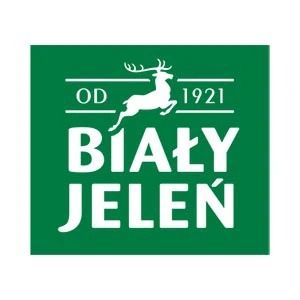 Płyn do prania utrwalający czarny i ciemny kolor Biały Jeleń Hipoalergiczny 1 l do czarnego Hipoalergiczny płyn do prania tkanin Biały Jeleń do prania tkanin czarnych i ciemnych. Stworzony z myślą o osobach o skórze wrażliwej ze skłonnością do alergii. Płyn może być stosowany w temperaturach 30°C, 40°C i 60°C w pralkach automatycznych oraz do prania ręcznego. Skuteczny - jego aktywne składniki usuwają plamy z tkanin bawełnianych, lnianych i syntetycznych. System ochrony koloru ma sprawić, że płyn usuwając plamy nie powoduje blaknięcia i szarzenia ciemnych ubrań. 
The photo is for information purposes only. The actual look of the product may differ from the one presented in the photo. We do not take responsibility for any changes in the appearance of the product made by the manufacturer. ATTENTION! Due to the continuous improvement of products, the recipes of the preparations may differ from the actual state. The given composition is up-to-date when the product is introduced to the store's offer and updated when we notice such a change. We are not able to monitor every INCI value in the store's offer on an ongoing basis, but if it is important to you, please contact us to verify a specific item.